A simple pairing guide for lovers of wine and chocolate.
Easter is a time for friends, family and chocolate…copious amounts of chocolate! So, while you're indulging in all that chocolate why not indulge in some wine – it's the ultimate double indulgence that your tastebuds will love!
The main objective of wine pairing is to balance the tastes (sweet, sour, bitter, salty, etc) in the food and wine so that the subtle flavours can beautifully emerge.
While there are several factors to consider, finding the right balance needn't be complicated; simply look at the most obvious characters of both the wine and the chocolate – are they rich, light, full-flavoured, bitter, dry or sweet?
So once your Easter basket is full, here are some wine and chocolate pairings to try:
White Chocolate – Sweet Riesling, semi-dry Sparkling Whites, Moscato
Milk Chocolate – Muscat, Sweet Riesling, Pinot Noir, Aged Sparkling reds
Bitter Sweet Chocolate – Cabernet Sauvignon, Shiraz, Grenache, Merlot, Barolo, Port
Dark Chocolate – Cabernet Sauvignon, Shiraz, Malbec, Barolo, Tawny Port,
Coonawarra is the home of Australia's best Cabernet Sauvignon (after all!),  and we of course wouldn't miss the opportunity to pair delicious chocolate with this grand variety of ours! Cabernet Sauvignon and dark chocolate usually work well together, and if there was to be one generic chocolate and wine suggestion, it would be this one.
Because Cabernet Sauvignon is generally full-bodied, it needs to be matched with intense flavours, so turning up the cocoa content in the chocolate is key.  A general rule of thumb is the more full-bodied the red wine is, the higher percentage of cacao you can pair it with.
We are lucky to be able to draw on some inspiration from Coonawarra's own producers who have very fondly paired their top drops with some tasty choc treats.
At Patrick of Coonawarra, Winemaker Luke Tocaciu of Patrick of Coonawarra has paired two releases of their Shiraz with nut milk chocolate and nut and berry milk chocolate respectively, and two releases of their Cabernet with toffee-infused milk chocolate and a  Ruby Dark Chocolate, all sourced from local South Australian Chocolatiers Red Cacao.
Katnook Estate have partnered with Cuvee Chocolate to create a flight of 4 of Katnook's best-matched wines.  Try Katnook Estate NV Sparkling Chardonnay Pinot with Blanc de Caramel  (Caramelised Chocolate with a touch of Sea Salt), or their Estate Chardonnay with a 42% Milk Chocolate. Their Estate Shiraz is best matched to a 65% Dark Chocolate and their Estate Cabernet with the Grand Cru 75% extra dark chocolate.
The team at Redman Family Wines recommend pairing medium-intensity dark chocolate with Shiraz. Try dark chocolate with 50%-60% cocoa content and experiment with berry-flavoured dark chocolates, such as bars that contain freeze-dried raspberries, or pralines with strawberry or cassis fillings.
As for Cabernet, it's dark chocolate all the way –  with 70% to 100% cacao recommended.  Lovers of wincingly bitter dark chocolate will get the most from pairing it with Redman's Cabernet Sauvignon. This varietal is full-bodied and can stand up to the high cocoa content of 70%-90% dark chocolate.
Finally, If you're partial to chocolate cake and fancy an Easter Bake off, then the Redman Family's Red Wine Chocolate Cake is for you!  It's a gloriously moist chocolate cake with added richness and depth thanks to the addition of red wine to the cake batter. Get the recipe here.  Enjoy with a glass of Coonawarra Shiraz or Cabernet for full effect!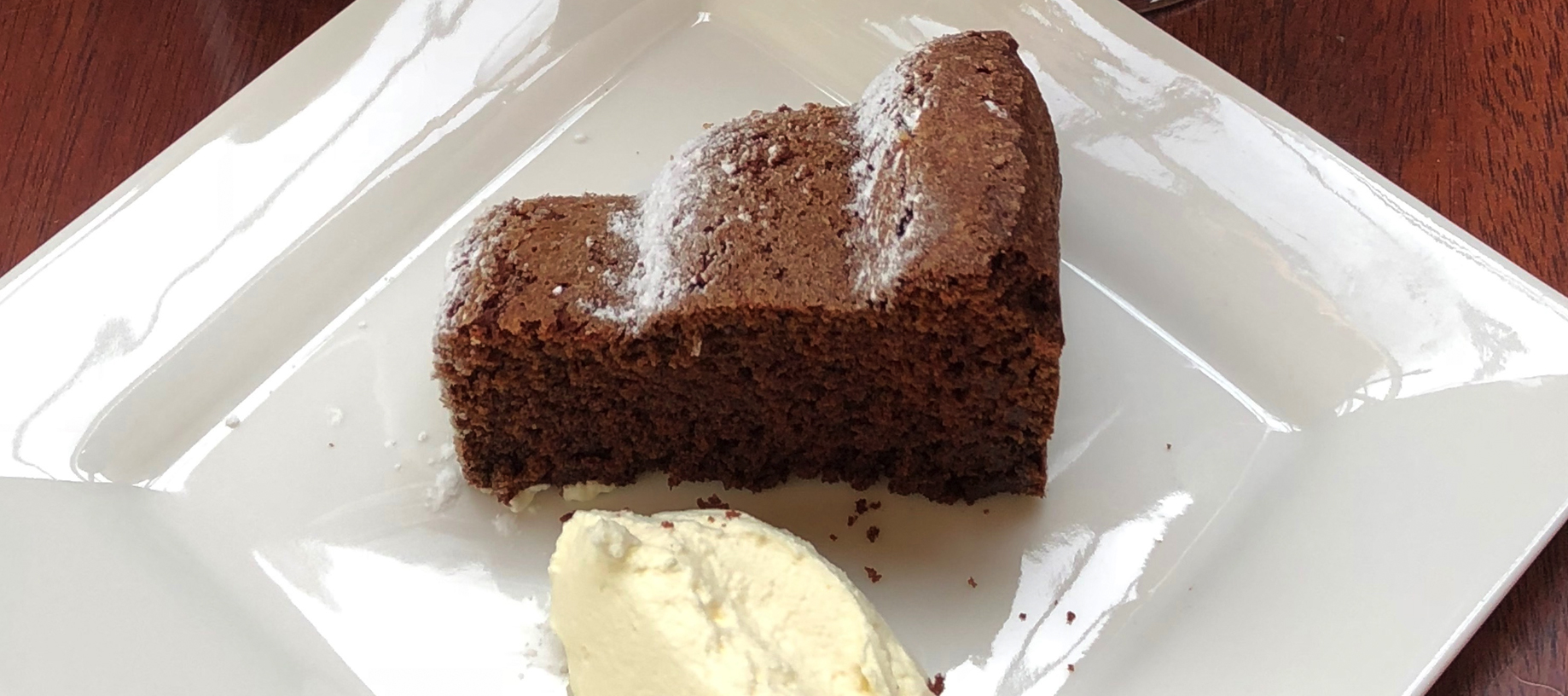 As each and every one of us has a unique palate, likes and dislikes, the only proven way to find your favourite chocolate and wine match is to experiment and we all know what a tough job that will be.
Wishing you a safe, happy and indulgent Easter and a reminder to drink responsibly.